Private wine tour for food lovers discovering Biodynamics' essences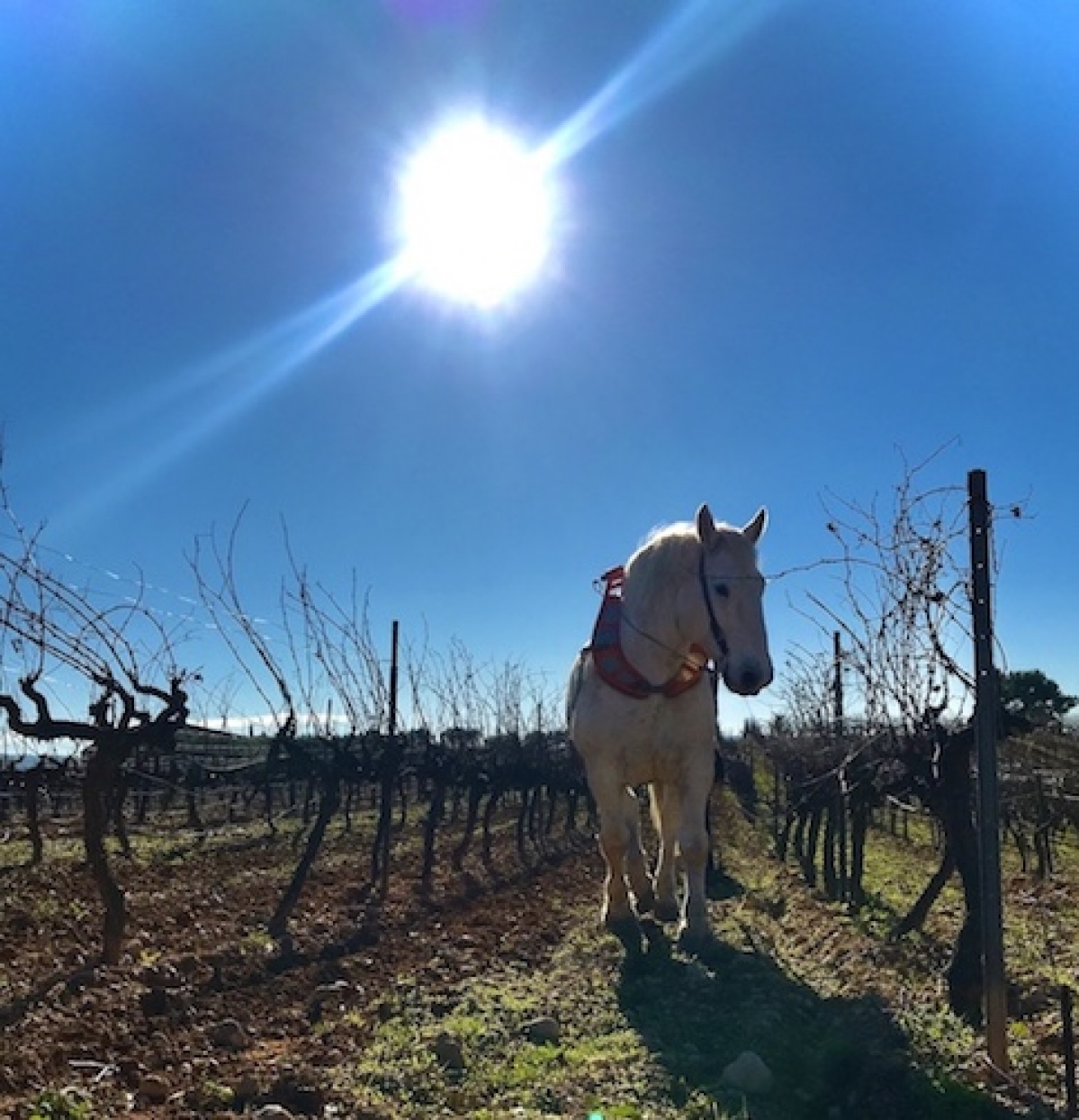 Half-day Wine Tour to Penedes (5-hours aprox.)
Recommended season: all year round 
For Foodies, Wine Lovers and Wine Professionals.
Premium food and wine tour to discover the real essence of the Biodynamics at its full expression visiting vineyards, cellar, caves and enjoying a Mediterranean Gourmet lunch
Request received at TopWineExperience: authentic foodies asking for a gastronomic wine tour close to Barcelona, there is no doubt this wine experience is the best option for those adventurous food lovers.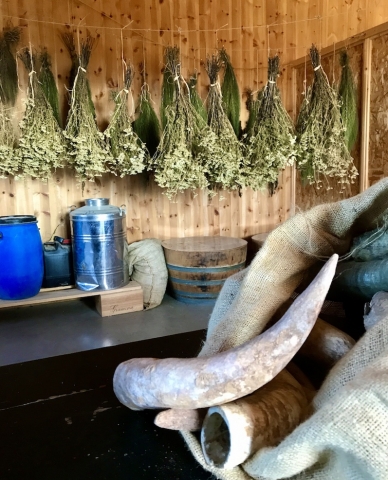 A wine day tour based on learning about the essences of Biodynamics at the same time that is enjoyed a wine tasting experience of the best sparklings. The winery visited is a worldwide rewarded cellar, which especially well-known for its top-quality sparklings.
We jumped on the electric vehicle and the visit started learning about cow manure. Oh yes, that was the topic to start
with; talking about the Reserva and Gran Reserva cow manure. It results in becoming one of the key factors in Biodynamics, did you know that? Curiously, and for those a bit scared, the cow manure did not smell at all, remember it's a Gran Reserva ;-)
That was the opening subject in Biodynamics, but it's much deeper. We aimed our attention on how the ecosystem is a group of interconnected elements, formed by the interaction of a community of organisms with their environment as land, animals, plants but even the earth, the moon, and the plants are involved.
Really worth to be told about, a deep experience if you have no much knowledge about Biodynamics, and we deeply recommend as per TopWineExperience philosophy and our commitment to sustainability that we identify as: SlowWeGo.
A mandatory stop is a scheduled visit to the farm, where we met a wide range of animals like horses, sheep, dogs, cats, ducks, hens, birds…
This is not a zoo, it is a fundamental part of the circle of Biodynamics. For example, and probably the most visual one, horses are used to work the land instead of using mechanical vehicles.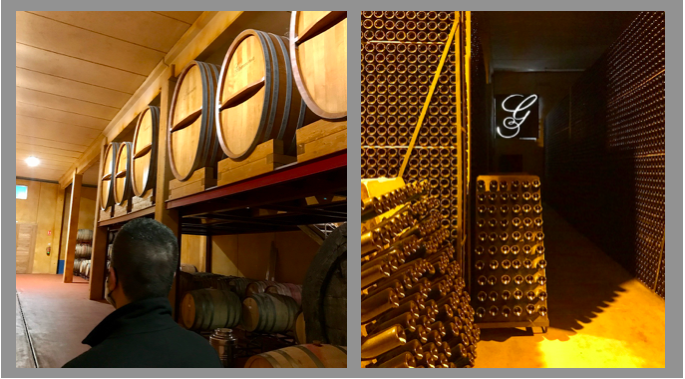 Once the vineyards and the farm were visited, we stopped at the winery located in the same vineyard estate. A winery with modern facilities that keeps the authenticity of manual and romantic winemaking processes.
Afterward, we moved to the Cava cellar where the old aged sparklings are resting for up to 20 years. It's not a mistake, 20 years aging the sparklings which make their taste an explosion of unique flavors. But the most unbelievable part is that they still keep a high acidity.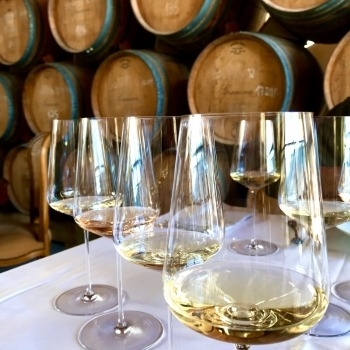 It's with these aged sparklings when you realize that this is not an aperitive beverage, they can be paired with a full lunch meal.
And that's exactly what was experienced: a full Mediterranean gourmet lunch based on farm to table products directly from the farm visited in the morning and paired with old aged sparklings. A really top bubbles experience for authentic gastronomers: slow food products and old aged sparklings. The essence of the best sparklings at its highest expression. Check the pictures and try not to salivate!
Summary of the wine experience:
Private Mediterranean Gourmet lunch into winery based on farm to table prodcuts.
Biodynamics vineyard estate visit.
Sparkling winery visit.
Bespoke wine and sparkling sampling into the cellar.
Private transportation.
Private specialized local guide.